Post your CV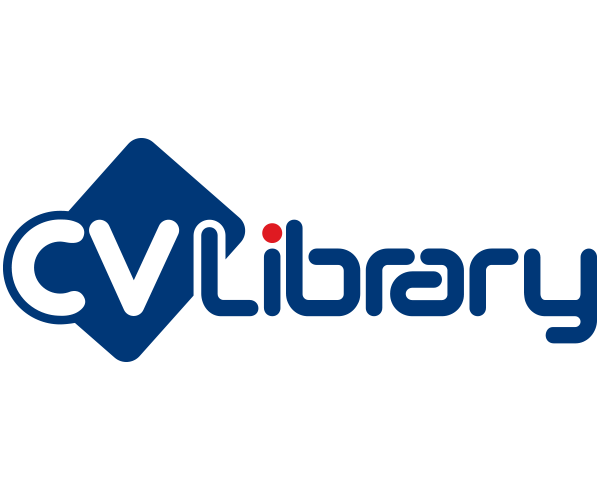 CV-Library is the UK's leading independent job board.
We provide you with a stress free way to search and apply for jobs all over the UK in over 70 different industries.
Why choose CV-Library?

Over 175,000 live job vacancies throughout the UK
Jobs from over 70 different industries
10,000 employers and agencies advertising positions
Jobs by email - Get the latest jobs straight to your inbox
Candidate career and training centre
Advice and tips on CV writing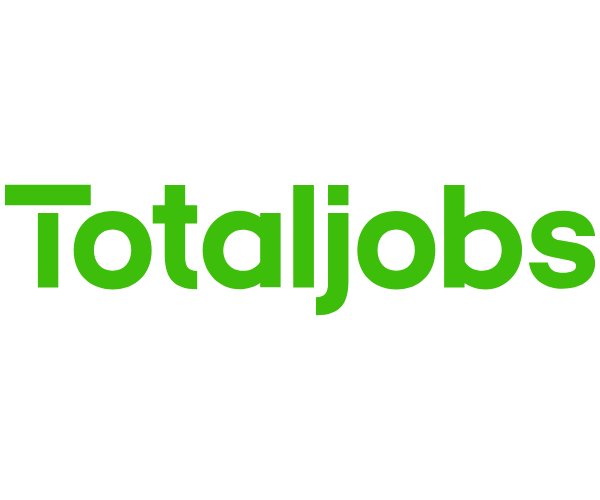 Totaljobs is one of the UK's leading job boards.
Search and apply for jobs in over 56 different industries. Find your perfect job today!
Why choose totaljobs?

Over 170,000 live job vacancies throughout the UK
Jobs from over 56 different industries
5,888 employers and agencies advertising positions
Push notifications: Instant jobs sent to your desktop or mobile
Jobs by email: Get the latest jobs straight to your inbox
Career advice articles to boost your job search